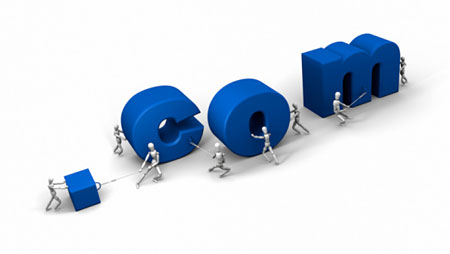 Services...
SEO (Search Engine Optimization)
Social Media
Copywriting & Conversion Rate Optimization
eCommerce

To GROW your business you must focus on your business, your customers, and your products... not trying to learn eCommerce. Get the professional help you need to create and deliver an online solution that works for you, improves your bottom line, and improves your customer satisfaction.

eMail Marketing

Any online business, and most brick and mortar businesses, should use better be using email marketing. Email marketing can boost your bottom line by keeping your existing customers informed and engaged, and educate new customers about your services and offerings.

Websites

No website? Unhappy with your current website? Is your current website not producing the results you need? No problem. From basic to extravagant, the help you need is one click away: Contact Me!

Video / Audio

Video and audio production and editing can be overwhelming... they can also make a huge difference in how well your website performs. Do you need CD or DVD products created? Do Not try this at home: you need a professional!

Custom Development

Need a custom application for your business or web site? No problem. If I can't do it myself, I have partners that I've worked with for years that I can bring in to create the exact solution you need.

General Online Business Help

Don't know how to get from where you are to where you want to be? I can listen and provide whatever level of assistance you require to achieve your goals.