About...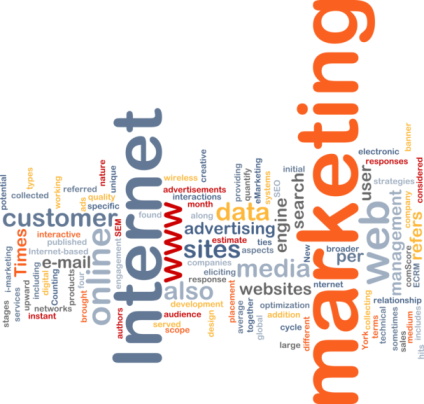 "Fred's hard work and diligence in meeting our dance studio's needs has helped our business grow in many ways. He is a pleasure to work with. We continue to work with Fred due to his responsiveness and attention to details, as well as helping us in marketing our dance studio. We currently have approximately 500 students, and Fred's ability to make our website user friendly, and advertise our business has been very valuable. Fred is tremendously professional. Fred has given COPA an advantage professionally in displaying how awesome our studio is, and market how great our instructors are. If you are looking to expand your business and to provide information to the community, Fred Black is a great choice."

Joanna Warren,
Centre of Performing Arts
Graham, NC
pqWorks is an abbreviation for PhaseQuest Works. I first started using the name PhaseQuest but got tired of having to spell it for people all the time! I still use the PhaseQuest name and web site for my Internet Business Products, however, I created pqWorks because it works, and I don't have to spell it 4 times!
My name is Fred Black and I'm located in Burlington, NC. Below is a little about me.
I've helped small local businesses all the way to international "Internet" businesses like the Glazier-Kennedy Resource Center (part of the Dan Kennedy web site). Click the Work button in the menu to see more of my work.
I graduated from Elon University in Elon, NC in 1985 with a degree in Computer Science.
I've had a wide range of experiences that cover the gamut of Internet and technology:
New River Innovation in Greensboro, NC: Search Engine Optimization, Copywriting, Conversion Optimization.
Batanga.com in Greensboro, NC.: Senior Software Engineer specializing in audio streaming infrastructure.
3M (formally Guardianet Systems, Inc) in Greensboro, NC.: Senior Software Engineer responsible for web server infrastructure, network analysis and created of software tools to analyze internet traffic efficiency from customer locations back to the Guardianet web servers. The primary product, now called PAMS is an Internet content filtering and access management application.
Renaissance Worldwide as a Senior Consultant in their Network Solutions Consulting Practice.
Datanet Services, Inc (DSi) as Network Engineer Manager.
Landmark Community Interests as the Directory of Technology.
NetworkMCI Digital Imaging as Manager of Internal Systems and Support.
Image Technology as Technical Support Manager.
While in college I created a full color mail order catalog for infant bedding products and sold product via mail and phone orders (this was before the internet!)